Download this FREE gift. A sample Cre8 Reminder© for when you feel stress over events
I am excited to be sharing with you my quick technique for changing those critical thoughts that pop up in the mind and get in your way of progress.
Here is a sample of a Cre8 Reminders©, that I create for a Bride-to-be.
With the anticipation of her upcoming wedding, she began feeling moments of anxiety creeping in, which is normal for every couple.
After talking with her mom, I designed this statement to combat the feelings of worry and doubt, that are often experience proceeding such a glorious, monumental event.
Once I created the statement using my list for Cre8 Reminders©, I like to take every chance I can to be creative, so I printed it up on a water color back ground to give it a little fun and pizzaz.
You do not have to wait for an occasional moment of anxiety, or fear to create a reminder. I use this technique as part of my daily routine to keep my creative mind focused and on track, as well as to help me accomplish my daily tasks.
I have included the link below so that you can download this reminder and begin using it as part of your daily routine.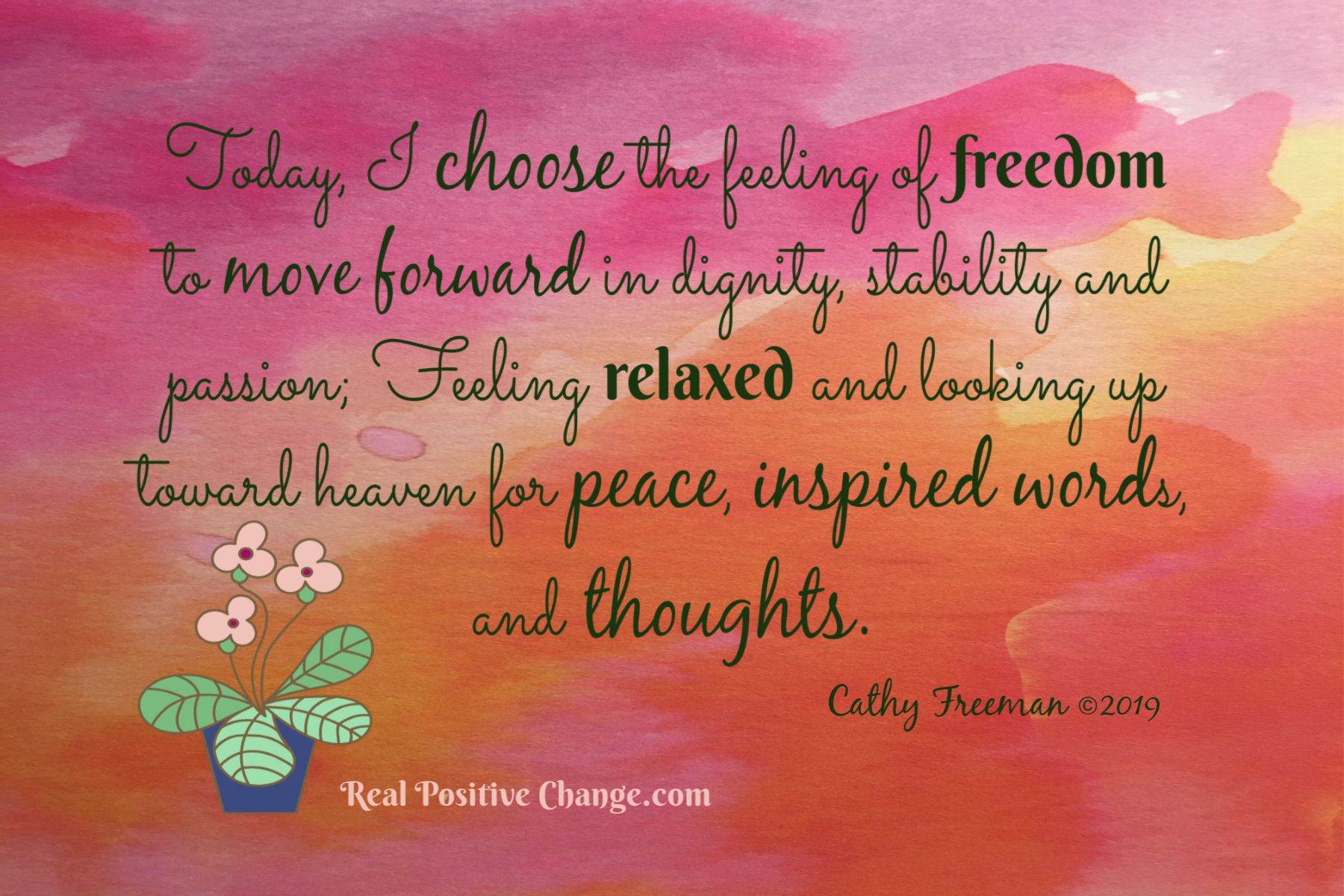 Cre8 Reminders sample PDF 1800x1200.pdf