This group is created for you, the Creative... You, who are on the Artisan's journey.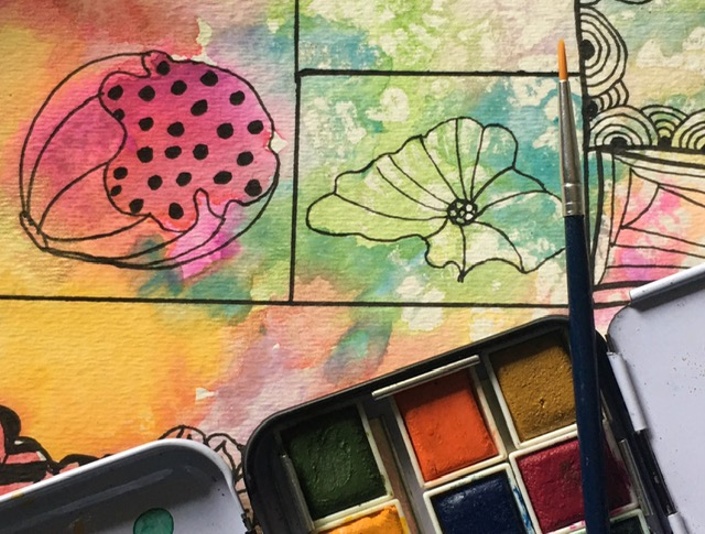 Become a Monthly V.I.P. Village Sister Member and you will have access to the information and tutorials given in both memberships ... the V.I.P. Village Sisters, AND the "Art Journal of the Month Club".
In the Village we focus on more than creating an art journaling habit ... our goal is to encourage you on your own Artisan's Journey.


As a V.I.P. Village Sister you will receive 3 new art projects a month.
(1) each week for the first 3 weeks in the month as we go live in the group.

the 4th week we will

celebrate your progress

,

address a new mindset training,

and connect with a new guest artist.
All 4 weeks of monthly material will happen in our Village Facebook private group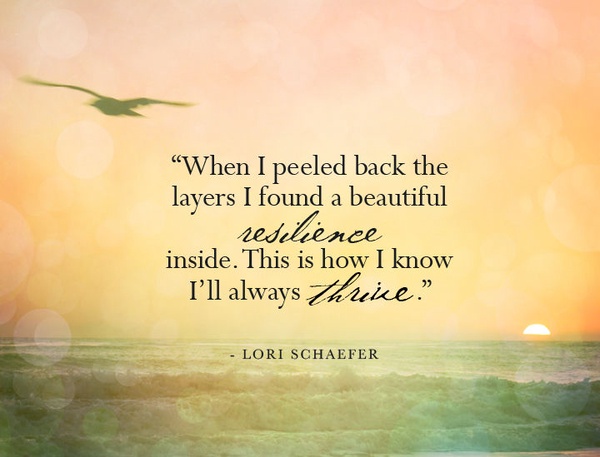 Here you will find encouragement to refresh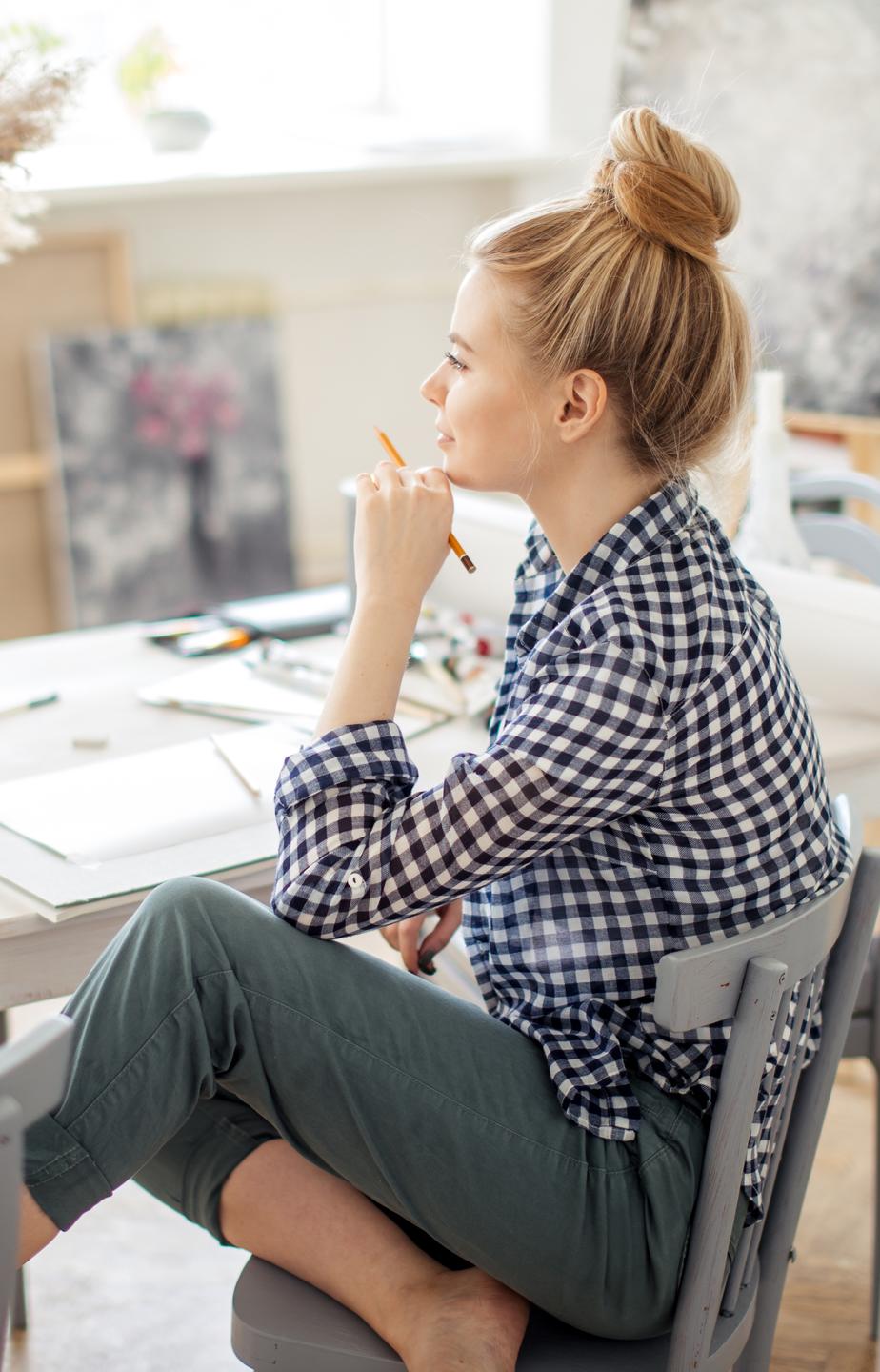 You will learn quick techniques to create a calm, encouraging environment within yourself.
That inner peace provides the enthusiasm necessary to fire up your creative juices and express yourself.
I love the community that the village offers as it gives you a safe, nurturing, inspirational place to create, share, and grow.



What is in the Library?
Some of the courses are displayed at the bottom. You will learn quick, DIY techniques that break the impact of stress...Some of these are breathing techniques, create affirmations (Cre8 Reminders) that stop your mind from looping over self-defeating thoughts.
Crea8 Reminders© is a quick process I developed for writing your own powerful, personal affirmations. Writing a powerful affirmation can help direct your thoughts for a positive experience.
Here are two examples of Cre8 Reminders©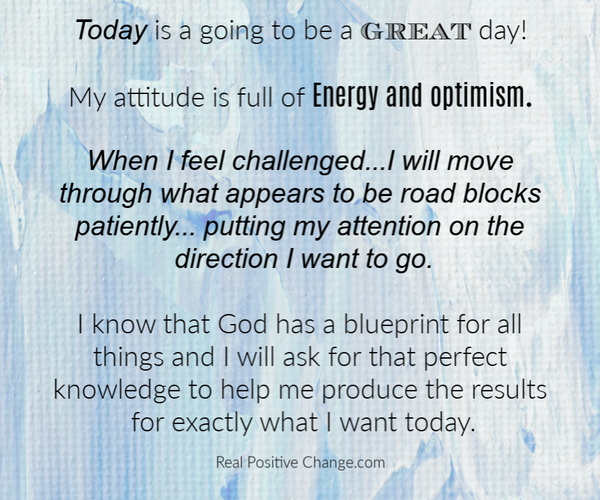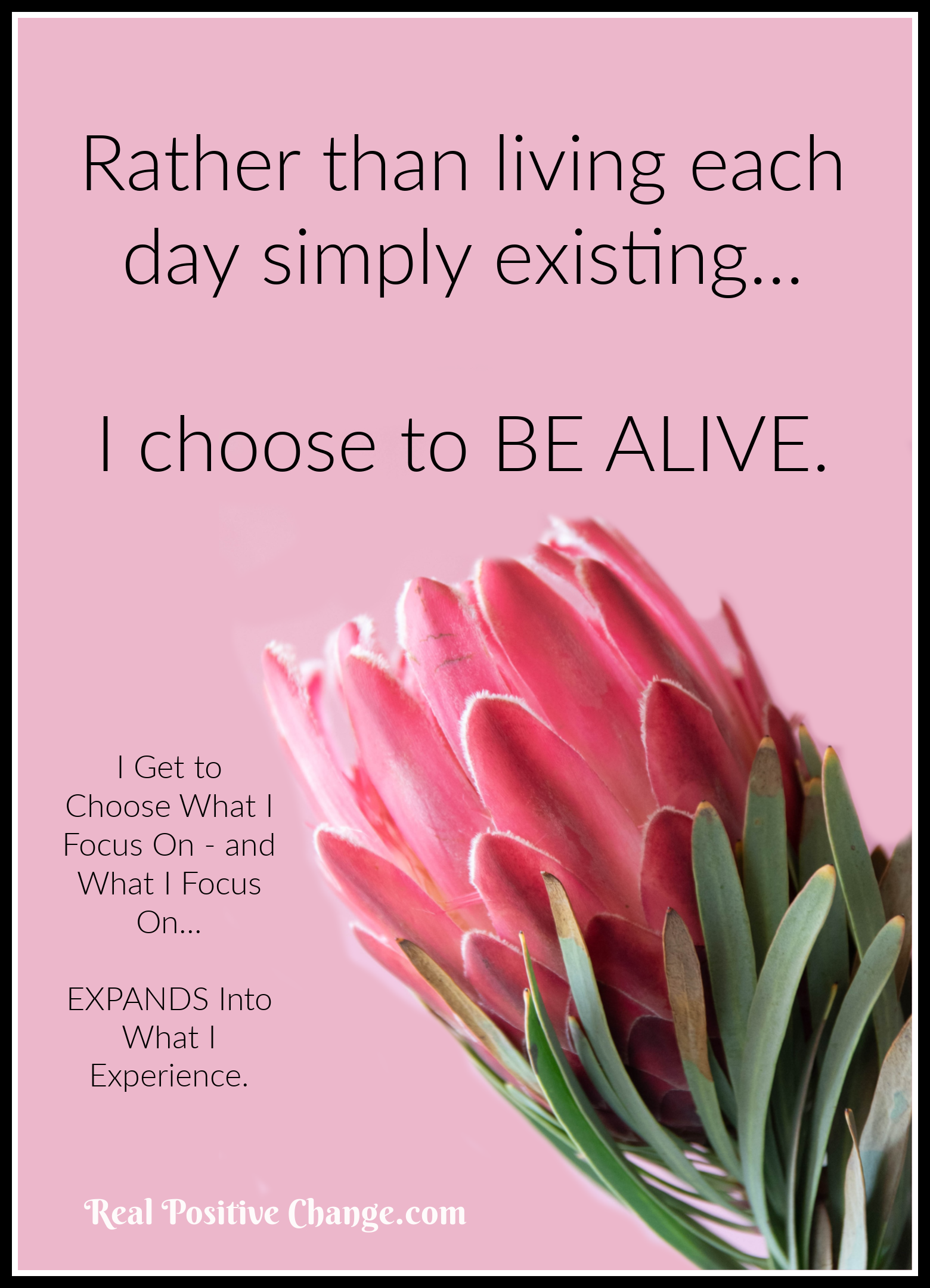 ❣️ Although the membership very affordable, only $30.00 a month, the courses provide information of much greater value. All meetings will be recorded and put into the Library for later viewing.
Once you join the Village you will have access to The library's information 24/7 for as long as you are a member. And by signing up now you will be grandfathered in to the Founding Member's price.
What do you get with this membership?
Instant access to the Village Library of Information from Past Online Retreats 24/7
Access to all courses listed below as a bundle for as long as you are a member.
Be Grandfathered in to this Introductory Price for the life of your membership.
Join me each week as I demonstrate a new Journaling or watercolor page. Classes recorded.
Free access to new courses added throughout the year.
Learn the creative routines and DIY self-help that I teach my clients and begin using them for yourself.
Learn new tips and ideas that are posted In the Village Community Center.
Occasional specials on digital downloads
Occasional Meet-ups through Zoom (Optional)
Have instant access to the community info center through a private app
There is no cancelation fee and you can cancel at any time by clicking on your profile and canceling your membership.
As a member of the Village you will have access to the Library with all the courses listed below...plus more.
Your Instructor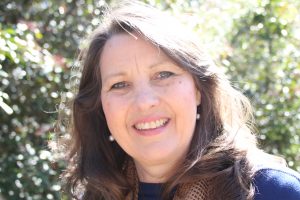 All my life I have always LOVED art. I graduated with a Bachelors in Fine Arts from the University of North Texas. There is something magical in the power of expression, whether that be through word, visual arts, or music. It is a power that crosses over barriers and mental blocks that shut down our ability to think rationally. After starting a family, I became interested in the field of Positive Psychology, which lead me to another area of study and then to a coaching practice for the past 18 years. During that time I began to see a great need for more creativity, in all it's forms, to balance out the extensive, and sometimes over used left side of the brain. It is in this side of the mind that our inner critic resides...sending out messages that can keep us from progressing and feeling positive. Only those who develop a routine of daily silencing their inner critic begin to feel a freedom emerge like the sun coming out from behind a cloud. it is a feeling of liberation to go forward and to take chances that will help to achieve their dreams and goals. It is the motivation to move forward fearlessly from your heart. More importantly, taking a moment to be creative allows one to rest. Rest is the time in which the body can restore the energy that our nerves have expended. Being under excessive stress can build up cellular waste faster than our body can eliminate it and deplete one's energy faster than the body can restore it. To stay healthy in our "growing younger years", we have to give ourselves permission and time to rest and use our gift of expression. This is why I take the time to create these courses. Read my full story: https://realpositivechange.com/about/
Videos & Lessons
DO THIS FIRST
Available in days
days after you enroll
Courses Included with Purchase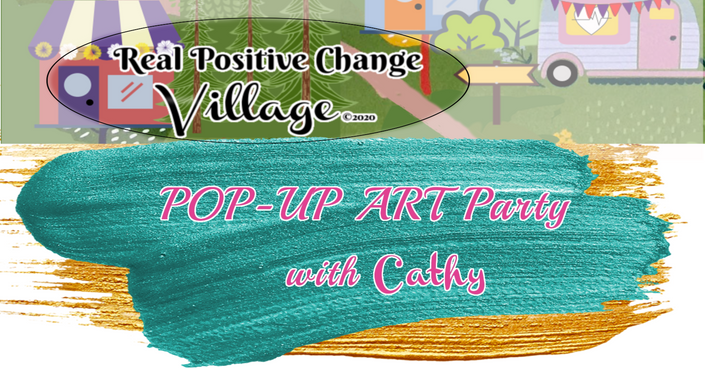 Pop-Up Art Party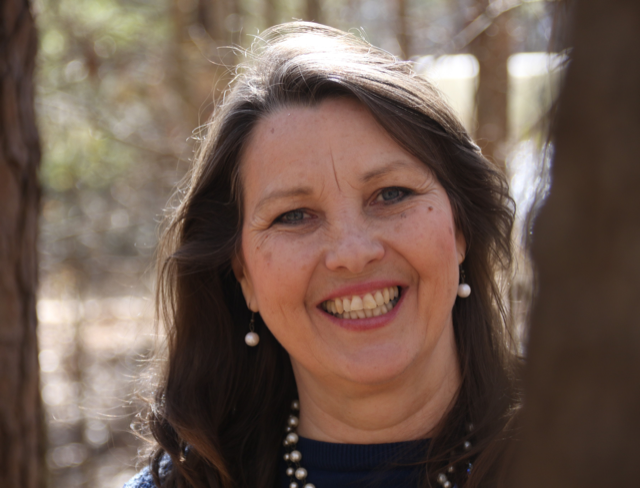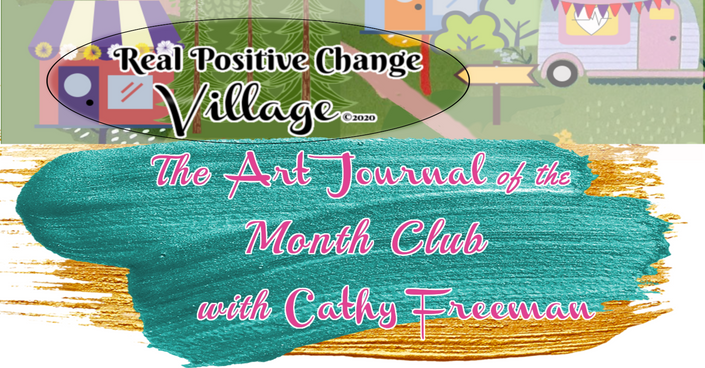 Art Journaling of the Month Club
EXCLUSIVE Art Journal tutorial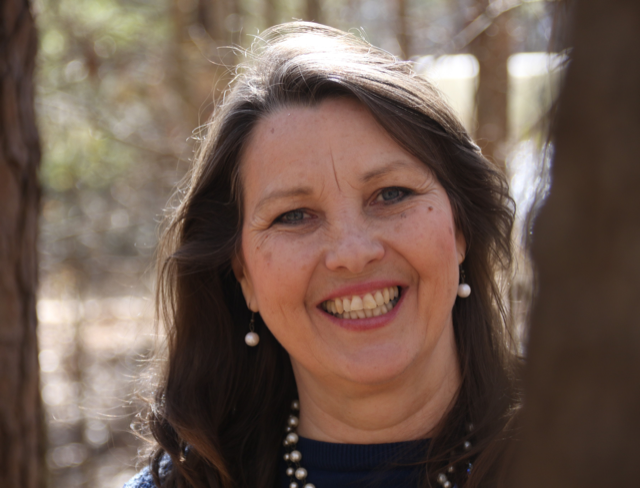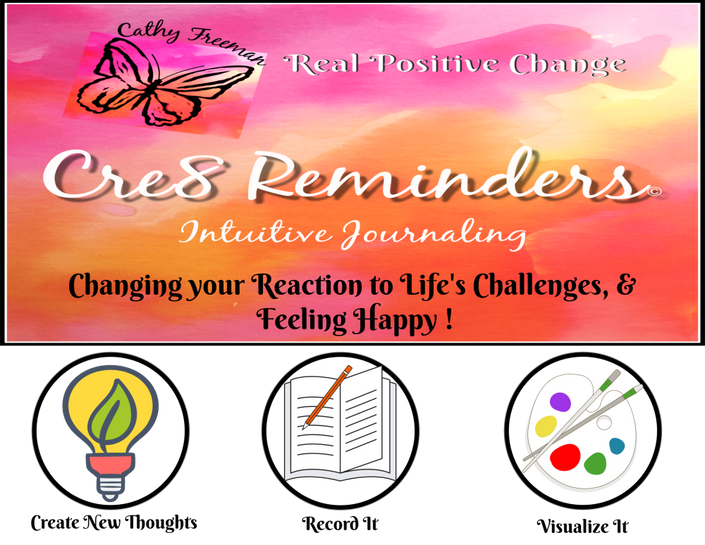 Welcome! Let's talk.
How-to's that Change Stress, Cultivate Happiness & Feel Great!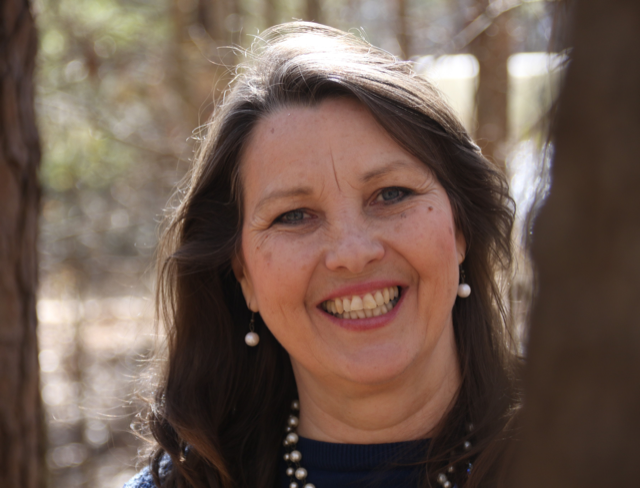 $10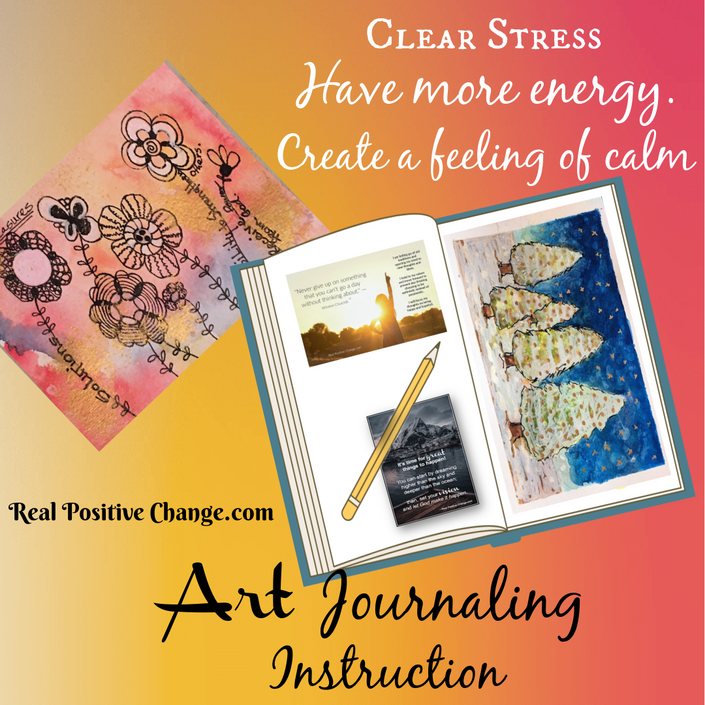 Art Journaling & Altered Books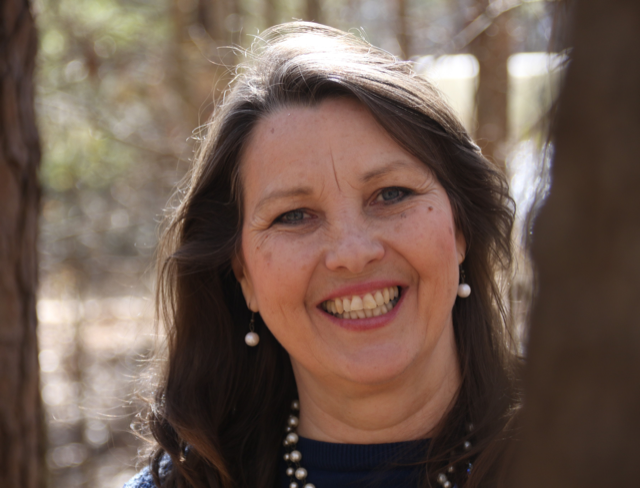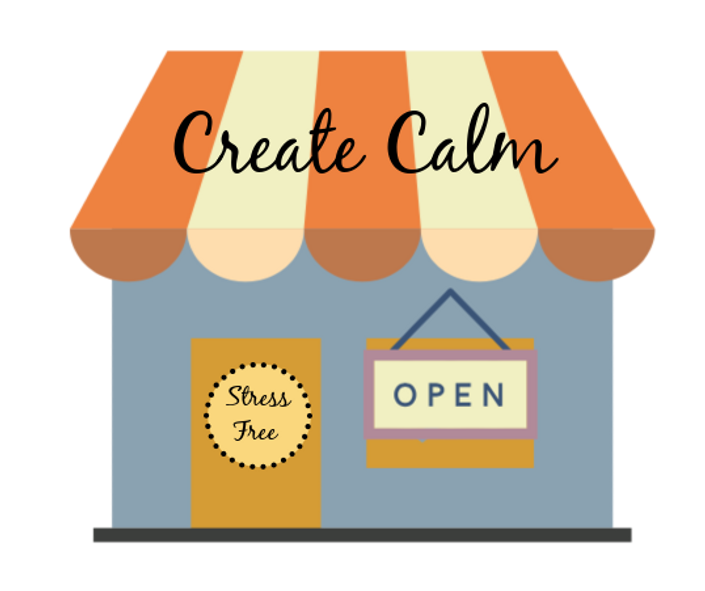 Create Your CALM Peace of Mind
Cultivate Greater Peace of Mind. D.I.Y Processes for Quick Relief from Stress and that nagging Inner Critic..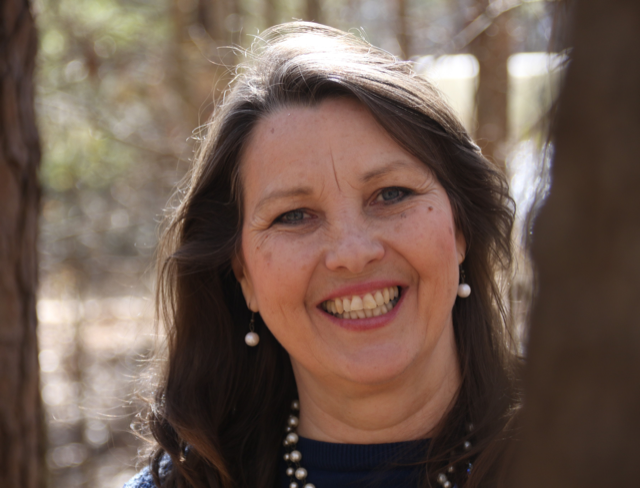 $47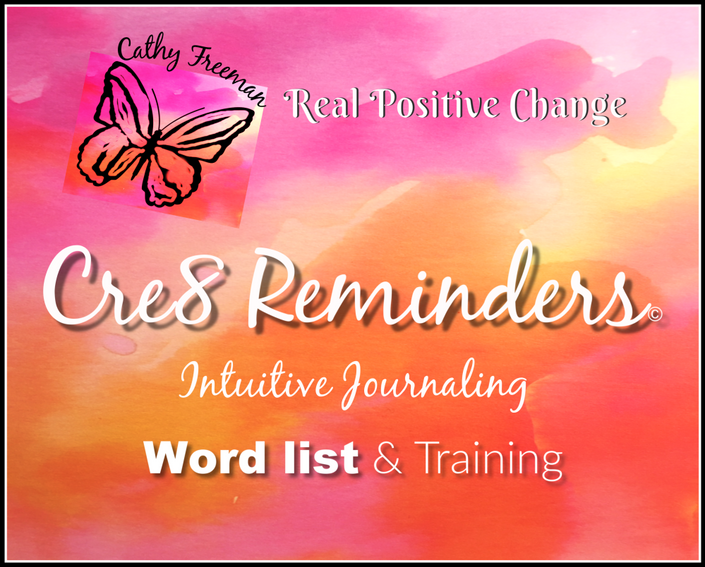 WORD LIST & Instruction for Cre8 Reminders©
Feel Maximum control over Stress, Cultivate Happiness & Feel Great!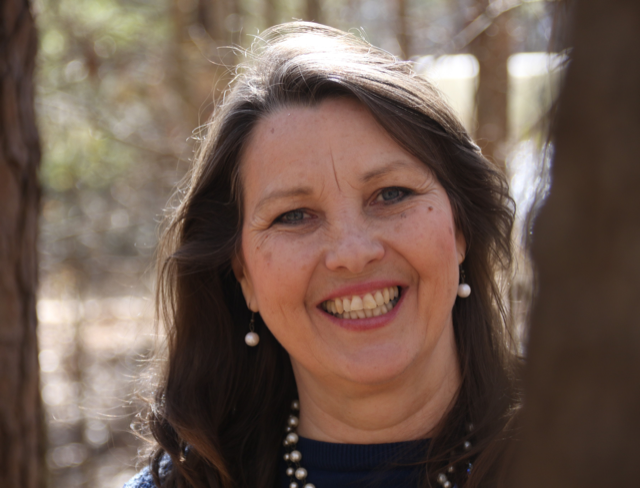 $27/month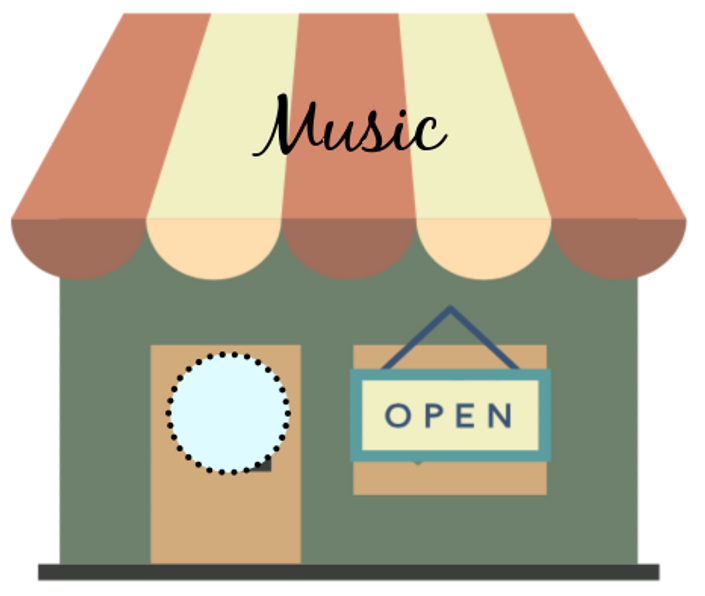 Music and Guided Imagery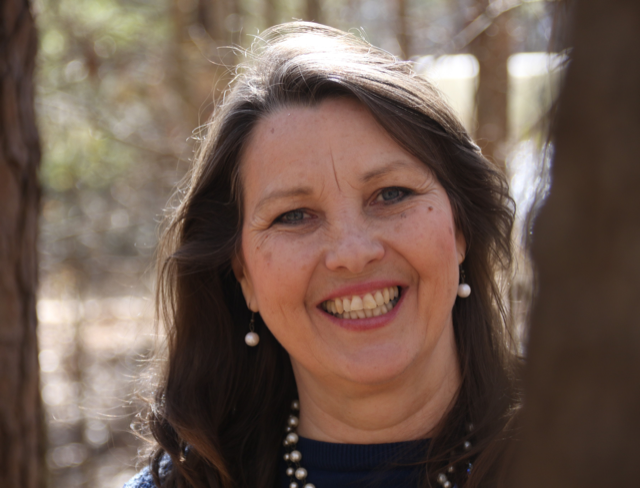 $27/month
Original Price: $111
Frequently Asked Questions
When does the membership start and finish?
The membership starts now and ends when you unsubscribe to the Village Membership
When can I have access to the courses?
After enrolling, you have 24/7 access to this course for as long as you stay a member of the Village - You can access these classes across any and all devices you own.
What if I no longer want to be a member of the Village and have access to the Library?
We would never want you to be unhappy! When you plan to leave the village you simply go into your member's area a click unsubscribe. If you have any problems, you can send me an email and I will help you out. *There are no refunds for subscriptions that have already been charged...so depart before your billing cycle comes around.