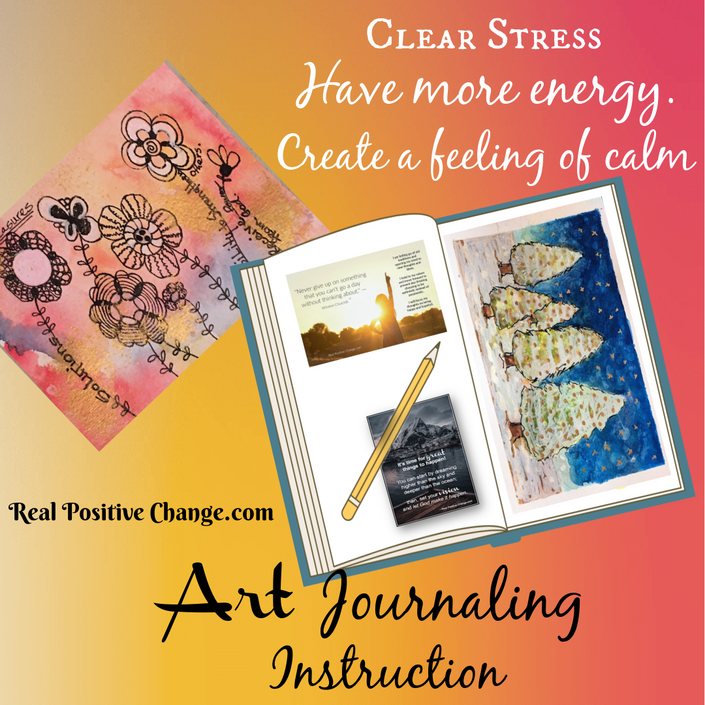 Art Journaling & Altered Books
Your Instructor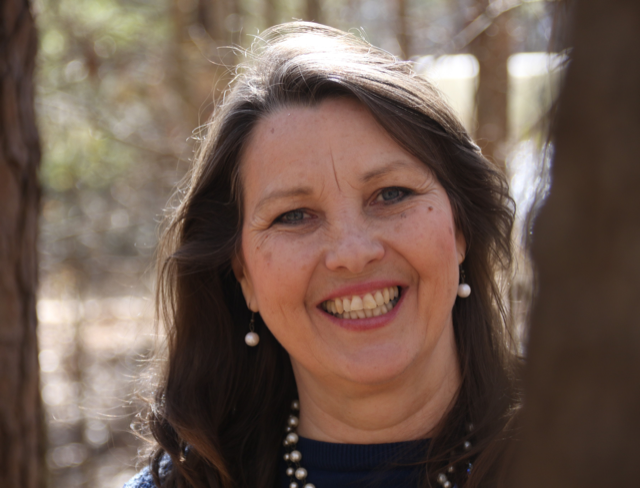 All my life I have always LOVED art. I graduated with a Bachelors in Fine Arts from the University of North Texas.
There is something magical in the power of expression, whether that be through word, visual arts, or music. It is a power that crosses over barriers and mental blocks that shut down our ability to think rationally.
After starting a family, I became interested in the field of Positive Psychology, which lead me to another area of study and then to a coaching practice for the past 18 years.
During that time I began to see a great need for more creativity, in all it's forms, to balance out the extensive, and sometimes over used left side of the brain.
It is in this side of the mind that our inner critic resides...sending out messages that can keep us from progressing and feeling positive.
Only those who develop a routine of daily silencing their inner critic begin to feel a freedom emerge like the sun coming out from behind a cloud. it is a feeling of liberation to go forward and to take chances that will help to achieve their dreams and goals. It is the motivation to move forward fearlessly from your heart.
More importantly, taking a moment to be creative allows one to rest. Rest is the time in which the body can restore the energy that our nerves have expended. Being under excessive stress can build up cellular waste faster than our body can eliminate it and deplete one's energy faster than the body can restore it. To stay healthy in our "growing younger years", we have to give ourselves permission and time to rest and use our gift of expression. This is why I take the time to create these courses.
Read my full story: https://realpositivechange.com/about/
Videos & Lessons
First Section
Available in days
days after you enroll
The Wonder of Trees
Available in days
days after you enroll
Frequently Asked Questions
When does the course start?
The course starts now. You have 24/7 access for as long as you are a Creative Member of the Village
How long do I have access to the course?
You will have access for as long as you are a Creative Member of the Village
This course is closed for enrollment.